Buderus Boiler Heating System Upgrade In Old Saybrook, CT
Since Old Saybrook, Connecticut is well-known for its extreme weather conditions, residents must endure the cold winter with the help of a reliable heating system. Otherwise, homeowners may find that they are paying far more on their heating costs than they should have to. Furthermore, without a dependable home heating system, homeowners will have to sacrifice comfort, something that is imperative to the health and safety of the occupants of a home. This was the case of the Narducci residence.
The Narducci family called Wilcox Energy because they had an old heating system in place. It was a combination wood burning oil fired boiler. These systems are large and require a lot of labor on the homeowner's behalf. Our family would constantly have to feed the old boiler wood to generate heat. Furthermore, due to its inefficiency, the homeowners were paying astronomical heating costs while experiencing discomfort. Their home felt cold and their old boiler did not produce enough hot water to meet their needs. They wanted an efficient, environmentally friendly solution.
Kevin Kelly, one of Wilcox Energy's seasoned technicians, arrived at the Narducci family's home to assess their situation. He determined that their system was outdated and recommended a Buderus G115WS/5 Oil Boiler installation for their Old Saybrook home.
---
Problem: Our customer had an old combination wood-burning, oil-fired boiler in their Old Saybrook CT home. It was inefficient and did not provide adequate comfort.
Solution: Wilcox Energy installed a brand-new Buderus G115WS/5 oil boiler with A Riello Burner in their home.
---
Buderus G115WS/5 Oil Boiler In Old Saybrook, CT
Although there are various boiler brands to choose from nowadays, there are a few that perform better than the rest. One of these manufacturers is Buderus.
Buderus has been manufacturing boilers since 1731. Therefore, they have surpassed the test of time by delivering high-quality home heating equipment that is both efficient and provides high levels of comfort. It is one of the most trusted names on the market today. This is why, as seasoned experts in the home heating industry, Wilcox Energy always recommends Buderus boilers to their customers. Since our customer was interested in an efficient, environmentally-conscious solution, we recommended the Buderus G115WS/5 oil boiler.
Some of the features that our customers will receive with this particular Buderus boiler include:
87.0% AFUE
Low standby losses due to full 3″ thermal insulation jacket
Made to extract and deliver more heating power from every fuel dollar
Can operate at any return water temperature
No refractory parts which helps reduce maintenance
Thermostream design that improves efficiency & reliability
Full swing burner door, making it easy to maintain and service
Highly efficient full three-pass boiler design
Cast-iron ensures a long lifespan
IBR listed
Lifetime heat exchanger warranty & 1-year warranty on parts
Some heating system installations may present a certain set of challenges. In this particular installation, we ran into the challenge of removing the old system from the basement. Fortunately, our crew managed to get the boiler out in one piece which saved the homeowner the expense of taking the boiler apart. After, we were able to install their new oil boiler.
Wilcox Energy installed the Buderus boiler with a Heat Flo 40-gallon indirect water heater. The boiler itself is a 5-zone system. The homeowner took advantage of Wilcox Energy's in-house, low-interest financing option, as well as a rebate from the CT Energy Marketers Association. Wilcox Energy pulled the necessary permit for the system upgrade. The job was completed start to finish in one day.
Our customers were happy with the service that Wilcox Energy could provide. As mentioned above, we removed their old heating system and installed a new one in one day. Therefore, the family did not have to go without heat for long. With their new system, they are able to enjoy an improved level of comfort and efficiency. Also, with Wilcox Energy's low-interest financing option and the rebate from CT Energy Marketers Association, this boiler installation was extremely affordable. Their new boiler system will pay for itself in just a few short years!
If you have an old heating system in place, be sure to call the experts at Wilcox Energy. We can determine the best home heating solutions to meet your needs. We prioritize comfort, efficiency, indoor air quality, and other factors that impact your home comfort. Likewise, we can find the best solutions while working within your budget. Call now to schedule a free, in-home estimate.
What Old Saybrook Homeowners Need To Know About Their Heating Systems
Few homeowners spend any significant amount of time thinking about their heating systems until this equipment has to be maintained, repaired, or requires fuel delivery. However, if you have an oil-burning furnace or a boiler in your home that's 12 years old or more, now is probably the time to start thinking about a replacement.
How Long A Boiler Or Furnace In Old Saybrook Is Estimated To Last In Old Saybrook
Heating equipment manufacturers suggest that 12 to 20 years is the approximate lifespan of any oil-burning furnace or boiler. You might find that your heating equipment lasts a bit longer than 12 years if you've been diligent in maintaining it. People who aren't quite sure how old their heating equipment is and people who are already dealing with recurring repair issues may want to think about scheduling replacement services right away.
Save Money With A Heater Replacement In Old Saybrook, CT
You're sure to spend a fair amount of money on your boiler or furnace replacement. One thing to note, however, is that this spending will be gradually offset by the fuel savings that you enjoy over the course of 12 or more years. Your new heating equipment will be far more efficient, and it will heat your home throughout the coldest months of the year while using far less fuel than your old heater did.
How To Know Whether You Need A Furnace Or Boiler Replacement
It's not typical for a furnace to suddenly break down overnight and without any warning. Instead, heating equipment often shows some common signs of aging before malfunctioning. If you have a 12-year old boiler or furnace, pay attention to these signs:
Higher Levels Of Fuel Use: Boilers and furnaces that start using a lot more oil are usually beginning to beak down. This equipment loses its efficiency as it grows older and reaches the end of its lifespan.
You're Constantly Paying For HVAC Repairs: Recurring repairs and noises that are unusual such as banging and clanking sounds are indications that heaters are reaching the end of their lifespans. Spending your money on a heater replacement makes far more sense than paying for repairs again and again.
Home Comfort Levels Are Declining: You might find your home becoming far less comfortable than it once was, even when you crank the thermostat up, and this means that the heating system itself is the source of the problem. As they age, furnaces and boilers stop distributing heated air in an efficient and even way. If you have taken steps to get rid of drafts and to insulate leaky windows, and your thermostat still isn't doing its job, it is time to have your heating system checked out, and to consider getting a replacement.
Venting Isn't Performing Well: Ventilation issues are also a common problem among old heating systems. Their heat exchangers could be cracked. This is a dangerous problem that can lead to carbon monoxide leaking into the home. Every home must have a carbon monoxide detector to prevent poisoning, but updating your heating system could be very effective to this end as well.
Steps Homeowners Should Take When In Need Of An Old Saybrook Heater Replacement
If you want to get the best possible results when paying for a heater replacement, you should have the technician who's installing your boiler or furnace perform a full evaluation of your property's heating needs. This professional will remove your old heating equipment. When your replacement is being performed, this is also a great time to have a ductwork inspection and to have all other system components looked at as well.
There are many different boiler and furnace sizes that consumers can choose from. Due to this fact, your HVAC company will need to take steps to determine which unit size is best in line with the heating requirements of your home. The price of a boiler or heater is determined in part by its size. Other factors that help determine the price of a replacement include the brand that you want, and its efficiency rating.
With a very high-efficiency rating, a heater is likely to come at a significant price. Even though the initial rate of this unit might seem costly, it is going to save you a fair amount of cash throughout the years by limiting your fuel costs and by preventing the need for expensive and recurring heater repairs.
Call Wilcox Energy For All Of Your Home Heating Needs
If you require a new heating system for your home in Old Saybrook CT or the neighboring area, be sure to call Wilcox Energy today. At Wilcox Energy, we provide our customers with superior HVAC services that outshine all of our competitors.
Our professionally certified technicians have years of experience to deliver effective, knowledgeable, and skilled services. Our goal is to improve your comfort, energy efficiency, indoor air quality while reducing your energy costs. We can achieve all of this while working well within your budget.
Also, you can have peace of mind by working with us. We back all of our work with a written guarantee to ensure your satisfaction. For fast, friendly, and affordable heating and cooling services, call Wilcox Energy today to schedule a free, in-home estimate.
For more information about our HVAC services, be sure to contact Wilcox Energy. You can click here to contact us, or you can call us at (860) 399-6218 to find out more. We offer a full line of heating and cooling repairs, maintenance services, and installations.
Local Reviews
for Old Saybrook, CT
Wilcox Energy
Rated
5.0
out of 5 stars based on
164
customer reviews
---
New Customer, Excellent Service
Scott

-

Old Saybrook

,

CT

06475



I am very happy with Wilcox Energy and impressed with our technician Mike right from the start. Mike was very professional and tended to his maintenance routine and also answered all my questions and concerns with my boiler. He showed me how our system works and put me at ease with his knowledge and discussion. I appreciate the time he spent with me today.
---
Amazing work and service
Seth

-

Old Saybrook

,

CT

06475



Highly recommend they are amazing to work with
---
Stellar Service!
Robin

-

Old Saybrook

,

CT

06475



Kurtis could not have been more polite or pleasant. He was prompt, skilled & efficient as well. Such a nice young man. I'm so appreciative that he came to the rescue & was able to fix the problem so quickly this evening. Thanks, Kurtis! You're awesome!
---
Excellent Job!
Nathan Bauer

-

Old Saybrook

,

CT

06475



Very cordial and thorough!
---
Great Service
Michael

-

Old Saybrook

,

CT

06475



Matt Oliver was thorough and explained a lot of questions I had for both the furnace and ACs.
---
Great Service
MA

-

Old Saybrook

,

CT

06475



---
Great Experience
Kevin

-

Old Saybrook

,

CT

06475



Michael was on time, efficient and explained everything clearly.
---
Excellent service; very professional!
Betty

-

Old Saybrook

,

CT

06475



Very professional; the technician explained everything that he was going to do before he started. He made sure the area was protected from getting wet or dirty. He also explained the process as he was doing it so the pre-apprentice could understand it better. Matthew was also very professional and courteous. The unit is noticeably cleaner!
---
Excellent and Fast Service!
Buchas

-

Old Saybrook

,

CT

06475



Jared did a wonderful job! He was friendly and knowledgeable. He fully explained what was wrong as well as the options for repair. Our A/C was fixed quickly!
---
Amazing service
Bryan

-

Old Saybrook

,

CT

06475



Jared Nick Mike are the best. Amazing job explaining and set up perfectly. They cared and took so much time to make sure everything looked and ran perfectly. Extremely knowledgeable and professional. A++
---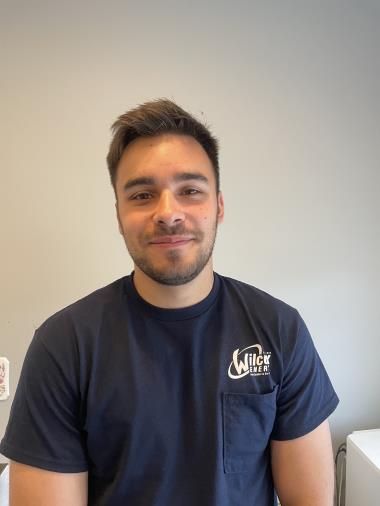 Michael B.
Peerless boiler annual tune up
Near

Beaver Dam Trail,

Old Saybrook

,

CT

06475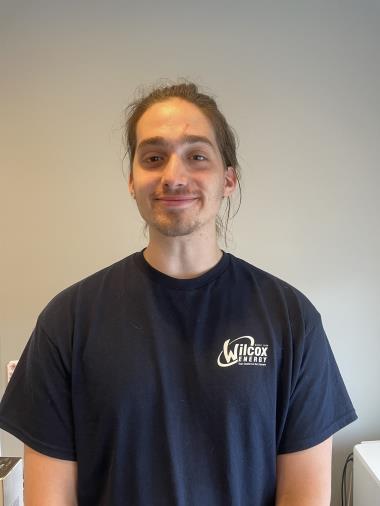 Matthew O.
Boiler tuneup with 2 A/C tuneups
Near

School House Rd,

Old Saybrook

,

CT

06475
William C.
I am piping propane to a new Viessmann boiler
Near

Boston Post Rd,

Old Saybrook

,

CT

06475
Roger S.
Burnham oil boiler tune up
Near

Soundview Ave,

Old Saybrook

,

CT

06475
Kurtis I.
Water leak boiler
Near

Lord Pl,

Old Saybrook

,

CT

06475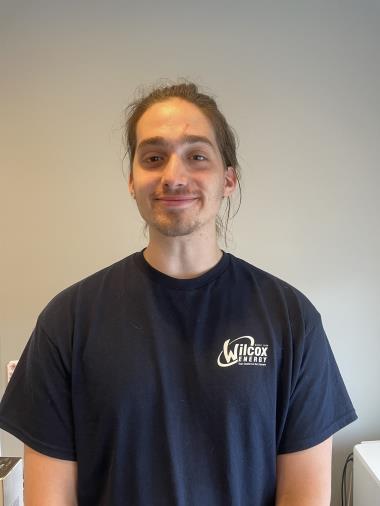 Matthew O.
Burnham Boiler tuneup
Near

College St,

Old Saybrook

,

CT

06475
Cody S.
We are running underground propane line to move a tank due to recent solar installation
Near

Wild Apple Ln,

Old Saybrook

,

CT

06475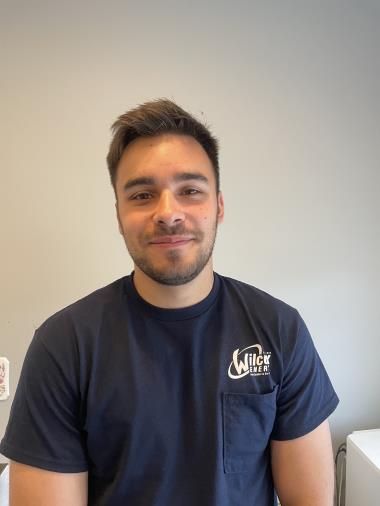 Michael B.
Ruud central air conditioning tune up
Near

Cambridge Ct W,

Old Saybrook

,

CT

06475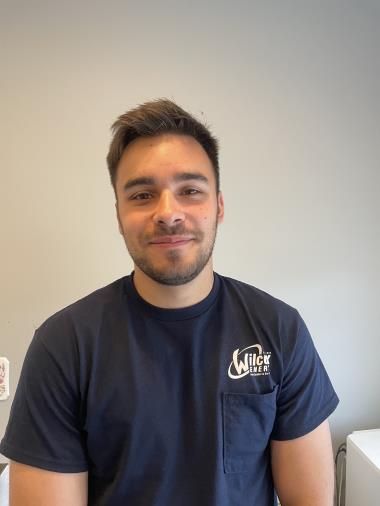 Michael B.
Peerless oil fired boiler annual tune up
Near

Fenwood Rd,

Old Saybrook

,

CT

06475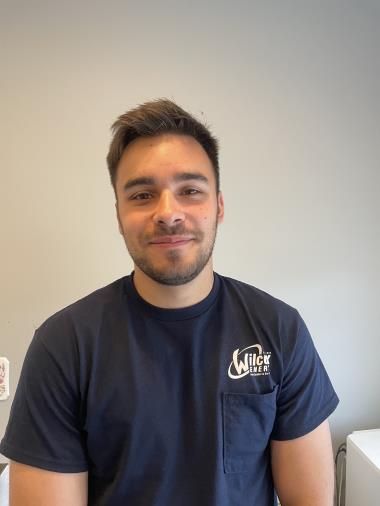 Michael B.
Annual Air Conditioning maintenance!
Near

Main St,

Old Saybrook

,

CT

06475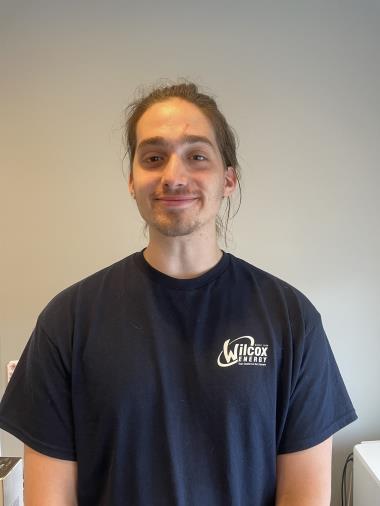 Matthew O.
YORK forced air gas furnace heating & cooling tuneups
Near

Fenwood Rd,

Old Saybrook

,

CT

06475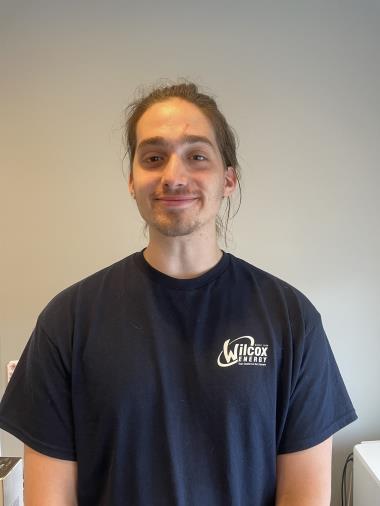 Matthew O.
Buderus/Mitsubishi tuneups
Near

Fenwood Rd,

Old Saybrook

,

CT

06475
Roger S.
Rudd air conditioner tune up
Near

Neptune Dr,

Old Saybrook

,

CT

06475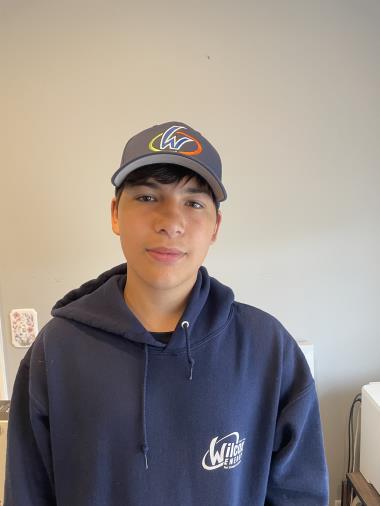 Matthew H.
Bib cleaing Mitsu.
Near

Fenwood Rd,

Old Saybrook

,

CT

06475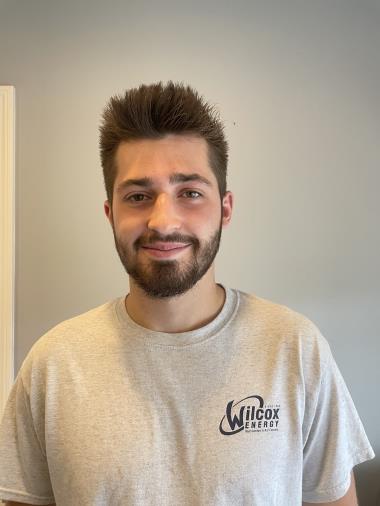 Jared Z.
No ac 1st floor.
Near

Indianola Dr,

Old Saybrook

,

CT

06475
tags: -72.38453009999999, 06475, 41.2960159, 41.2960159 -72.38453009999999, case studies, high efficiency oil boiler in old saybrook ct, how much does a new oil boiler cost in old saybrook ct, new boiler cost including installation in old saybrook ct, oil boiler installation cost in old saybrook ct, oil boiler replacement companies in old saybrook ct, oil boiler upgrade in old saybrook ct, old saybrook ct