Buderus Oil Fired Boiler Upgrade in Clinton, Connecticut
The Sowyer family from Clinton, CT was having issues with their existing 25 year old boiler system. Knowing that winter was approaching, the Sowyers knew something had to be remedied as their comfort was in question. The boiler was no longer supplying proper heat throughout their home and it wasn't 100% operational. They knew that an oil boiler replacement might be needed and they called the professionals at Wilcox Energy to remedy the problem. We dispatched Kevin, one of Wilcox Energy's expert technicians to inspect the oil heating system. After inspecting the existing boiler system, Kevin concluded that the Burnham boiler had reached the end of its lifespan and needed to be replaced.
---
Problem: The existing heating system was a 25 year-old Burnham boiler with an internal coil supplying 5 heating zones. The Sowyer family was looking to replace their system with a more efficient option. Even with the system being very well maintained, the Sowyer's boiler was no longer operating at full efficiency. They wanted to improve their overall home comfort while saving money on their monthly heating costs.
Solution: Wilcox Energy installed a new oil-fired Buderus boiler with 6 zones. This new system consisted of an Amtrol indirect water heater, a Riello oil burner, and zone valves with IFC circulators. This new system improved the overall home comfort, reduced the monthly operating expenses and increased the value of the Sowyer's home.
---
Call Today: (860) 399-6218 Explore Our Heating Services
Oil Boiler Upgrade In Clinton Connecticut
We installed a Buderus G115/5 five-section oil fired boiler with 6 zones, Amtrol indirect water heater, Riello Oil Burner, and zone valves with IFC circulators in the customer's home. Some of the materials included in the boiler upgrade were:
Buderus G115/5 Forced Hot Water Boiler
Riello Oil Burner
40-Gallon Amtrol Indirect Water Heater
Taco 007 IFC Circulators (6)
6 Shut Off Valves On The Return
Buderus G115/5 Forced Hot Water Boiler Upgrade in Clinton CT
The Buderus G115 is the top-selling oil boiler in the world and with its 87% AFUE rating, blue enamel painted shell and trusting the reliability of Buderus which has been around for over 200 years. The G115/5 oil-fired boiler has a 12.5-gallon boiler, with capabilities to adjust your boiler heat automatically, using an outdoor reset control to help with conserving oil. Increasing efficiencies and the life expectancy of the boiler, helping it run more efficiently for the comfort of your home.
Key Items That Stand Out With This Boiler System:
87% AFUE Rating
Triple Pass Boiler For Best Efficiencies
Gas Tight Seal
Cast Iron Design
Fully Thermally Insulated
Energy Star Rated
Thermostream Technology
Prevents Rapid Temperature Changes
Easy To Service & Maintain With FrontBburner Swing Door
Functions With Low Return Water Temperatures
Eliminates Problematic Hot And Cold Spots
149,000 Net BTU Rating
Oil boiler upgrades can take multiple days to remove the old system and replace it with a new boiler and fittings. In this case, we were able to perform the upgrade of the homeowner's heating system in 1 day, ensuring the homeowner would have a warm and comfortable home as quick as possible. The customer was able to enjoy cost savings with a NORA $300 rebate for installation of 87% – 90% efficient oil-fired heating system upgrade. With their new heating system, the homeowner is expected to save about 1 gallon of oil per day as compared to their old heating system.
Useful Information About Boiler Heating Systems For Clinton CT Homes
If you have any other questions, please feel free to reach out to Wilcox Energy today to speak with one of our expertly trained NATE Certified technicians.
Inconveniences Of An Old Boiler System
Older boiler home heating systems can cause major headaches for homeowners like our Sowyer family in Clinton, Connecticut. Between costing more to heat your home to constant repairs, older heating systems should be replaced when issues keep popping up. New boilers are more efficient and help save money in fuel costs.
Some of the issues that will let you know that your heating system is in need of an upgrade or replacement are:
Making Strange Noises
Uneven Heating Throughout Your Home
Energy Bills Are Higher Than Usual
Frequent Repairs
Takes Longer To Heat Up
Flame Is Yellow And Produces Soot
Leaks
Peace Of Mind
When upgrading or replacing your older boiler heating system, you will see savings monthly in fuel costs instead of spending more to heat your home. Along with newer home heating systems being quieter, they can keep all of your rooms a constant temperature, so no more worrying that certain rooms will be cooler than others. You can expect a Buderus G115/5 to last for years delivering you the best in boiler technology, for the comfort of your home.
Are New Oil Boilers More Efficient?
New Oil boiler heating systems have an efficiency rating between 80-90% AFUE. With older systems, they could be as low as 60% efficient. That is a major difference in how effective the unit is able to convert fuel into heat energy, costing a lot more in fuel expenses as they can waste 20-30% more fuel. New boiler systems are designed to get the most out of the fuel being used to heat your home. Newer technology is implemented to replace outdated parts in older boilers to keep efficiencies higher longer.
Do Boilers Lose Efficiency With Age?
The quick answer is yes. Over time, as with almost everything, breakdowns will happen. Build up of oil, soot, sludge in the lines, and corrosion will occur. Even with a heating system being maintained annually, it will drop in efficiency as it ages upwards of 15-20 years.
Do I Need Routine Maintenance For My Oil Boiler?
Yes. With routine maintenance, you are making a small investment in your boiler every year to keep it running for an extended amount of years. This maintenance will keep efficiencies as high as possible, lower energy costs and potentially stop costly repairs. By not performing annual maintenance, you allow sludge to build up, run the risk of breakdowns, and are more likely to ensure higher energy bills.
Explore Our Home Comfort Services

When searching for a knowledgeable and trustworthy HVAC company in Clinton, CT and the surrounding area, contact Wilcox Energy. Our intelligent and exceptionally skilled NATE-certified technicians have experience with all makes and models of heating systems. The Sowyer family from this case study knew who to call when their home heating boiler system wasn't working. We upgraded their old 25 plus-year-old boiler with a new Buderus oil boiler, Riello burner, 40-gallon Amtrol indirect water heater, IFC Circulators, and fittings to keep the comfort of their home in Clinton Connecticut this winter. By upgrading their home heating system, the homeowner of Clinton CT will save money on fuel costs, have even heating to their home, and have a reliable and energy-efficient boiler for years to come.
Rely on us to service your home heating system having it run at maximum efficiency, and to increase the total comfort of your home. Speak with our certified technicians to help determine the best services to meet your needs. We will assist in finding the best energy-efficient model for your budget, all while helping you find the best strategies to reduce your overall energy costs. Currently, we offer the most affordable and competitive prices on heating system installations, repairs, and tune-ups in the area. Contact Wilcox Energy today.
For more information about our home comfort services, be sure to contact Wilcox Energy. You can click here to contact us or you can call us at (860) 399-6218 to find out more!
Local Reviews
for Clinton, CT
Wilcox Energy
Rated
5.0
out of 5 stars based on
102
customer reviews
---
Great service.
Robert

-

Clinton

,

CT

06413



---
Excellent service
Kathleen

-

Clinton

,

CT

06413



Very professional and let me know what was going to be needed soon with my hot water heater!! Thanks Mike
---
Mini-split Installation
Carla

-

Clinton

,

CT

06413



Professional, knowledgeable personable and respectful! Thank you to the installers Nick, Mike & Matthew , thank you to Jared and Matt who did the wiring and thanks to the sales team Mack and Matt. Love my new Mini-split system!
---
Great, Timely, and Kind.
Bradt

-

Clinton

,

CT

06413



Jared and Matt were both extremely kind, and they were more than on time. They gave me a thorough run down of my system and the maintenance they performed. It was totally appreciated.
---
Excellent servicr
Deborah

-

Clinton

,

CT

06413



Such a nice, respectful, professional and knowledgeable man! Fabulous interpersonal skills-
---
Jered provided excellent service
Olds

-

Clinton

,

CT

06413



Jered was wonderful!!! He patiently answered all of my questions and efficiently fixed the issues with our heating system, including correcting the settings on the mini splits and thermostats. He should be commended for his hard work and knowledge of the systems provided by Wilcox.
---
Excellent work
Mike

-

Clinton

,

CT

06413



Very courteous and fix my issue!
---
Always Excellent Service
William

-

Clinton

,

CT

06413



All the staff, from the office personnel to the service technicians have always been very helpful and friendly. Every issue or concern has been handled quickly and efficently. We moved into the area about ten years ago and have used Wilcox for all our heating & air conditioning needs. I would highly recommend them to anyone.
---
Excellent service
Stu

-

Clinton

,

CT

06413



Timely response , quick service and friendly. Only very minor comment would be cleanup could have been better. Can't rate cost as this was emergency service and I haven't gotten the bill yet.
---
Excellent service
Diane

-

Clinton

,

CT

06413



Kurt was great. He was here on a Saturday evening and stayed with the problem until it was resolved
---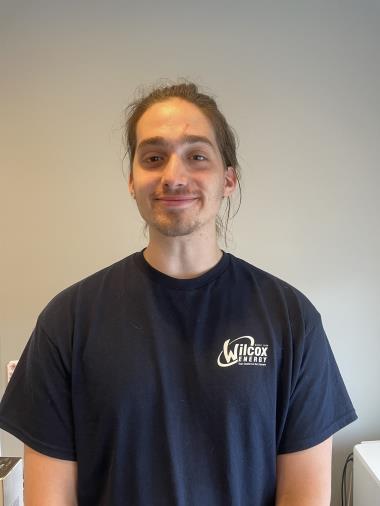 Matthew O.
Peerless boiler service (water leak)
Near

Commerce St,

Clinton

,

CT

06413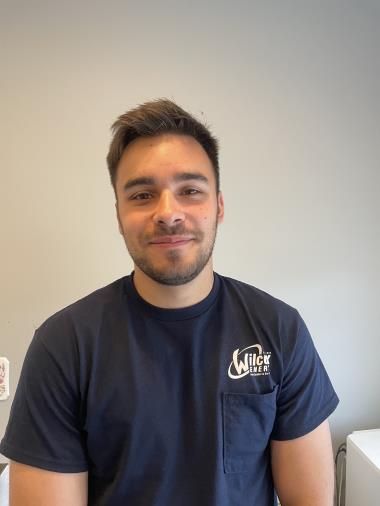 Michael B.
HB Smith oil fired boiler annual tune up
Near

Nutmeg Dr,

Clinton

,

CT

06413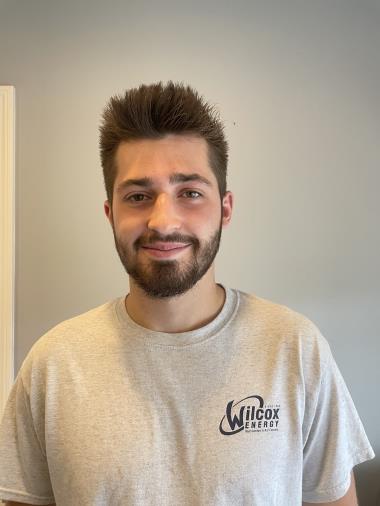 Jared Z.
Puck install on Mitsubishi mini split
Near

Carter Hill Rd,

Clinton

,

CT

06413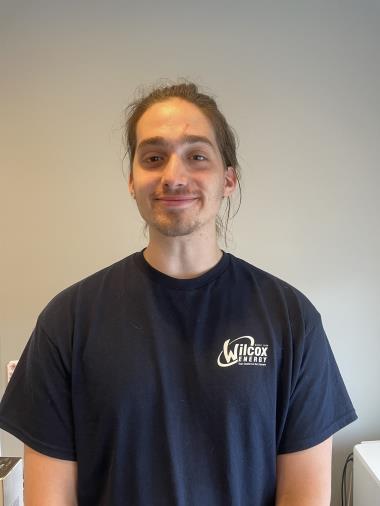 Matthew O.
Steam boiler service
Near

Pratt Rd,

Clinton

,

CT

06413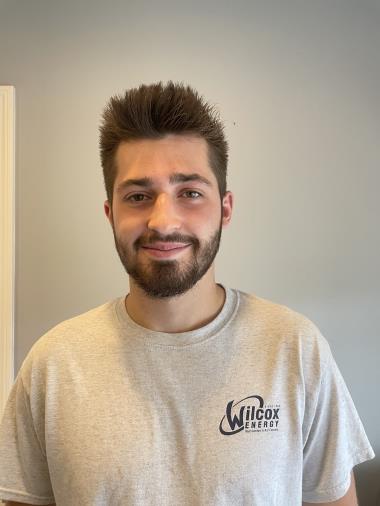 Jared Z.
Tune up burnham steel
Near

Kelseytown Bridge Rd,

Clinton

,

CT

06413
Jake J.
H.B. Smith Oil Boiler Tune Up
Near

Sols Point Rd,

Clinton

,

CT

06413
Jake J.
SlantFin Oil Boiler Tune Up
Near

W Main St,

Clinton

,

CT

06413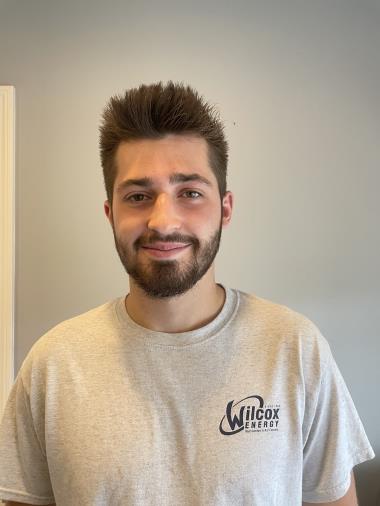 Jared Z.
Fixed a water leak on a Dunkirk Boiler.
Near

17 Country Village,

Clinton

,

ct

06413
Greg C.
No heat boiler
Near

River Rd,

Clinton

,

CT

06413
Roger S.
Peerless oil boiler tune up
Near

Ironworks Rd,

Clinton

,

CT

06413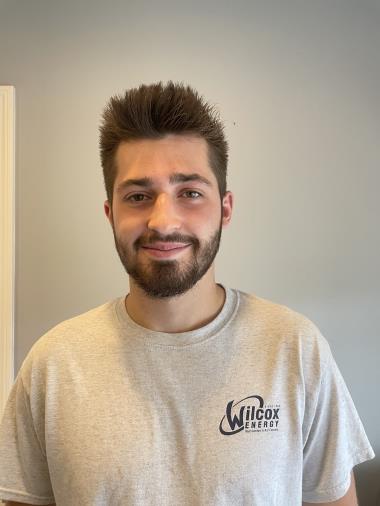 Jared Z.
New lp furnace
Near

Knollwood Dr,

Clinton

,

CT

06413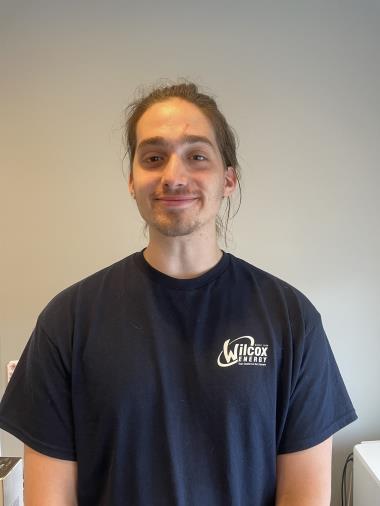 Matthew O.
American Standard gas furnace
Near

W Rd,

Clinton

,

CT

06413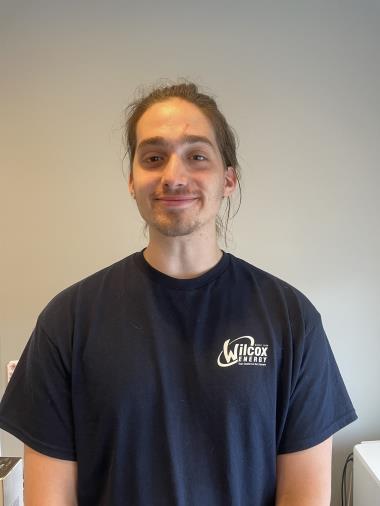 Matthew O.
Burnham boiler tuneup
Near

Lincoln Rd,

Clinton

,

CT

06413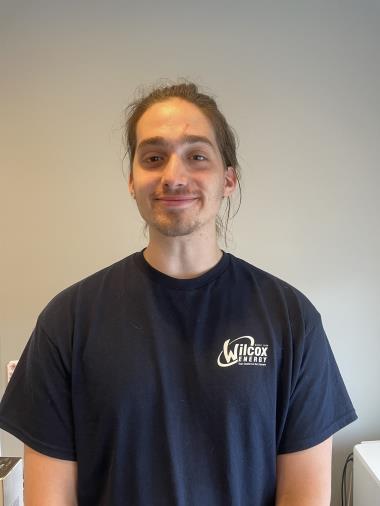 Matthew O.
Slantfin boiler tuneup
Near

Killingworth Turnpike,

Clinton

,

CT

06413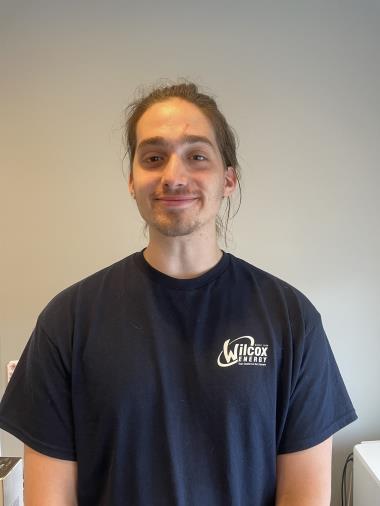 Matthew O.
Buderus boiler tuneup
Near

Iroquois Dr,

Clinton

,

CT

06413
tags: -72.5288034, 06413, 41.2882208, 41.2882208 -72.5288034, boilers clinton ct, Buderus Oil Fired Boiler Upgrade, Clinton Connecticut, Clinton CT, heating system replacement near me clinton ct, home heating upgrade clinton ct, oil boiler installation, oil boiler upgrade in clinton ct, oil boiler upgrade near me, replace old boiler system clinton ct, what are the best boilers