Propane Tank Installation For A Chester CT Home
The customer in this case study had a small propane tank that they used to fuel their cooktop and fireplace. Recently, our clients had a whole house generator installed in their home. With the addition of this generator, they required a larger propane tank than the one that they had initially.
They called Wilcox Energy and scheduled a free, in-home consultation.
After assessing the situation in their home, our technician recommended that they install a Trinity 500 gallon propane tank for their Chester CT home. A tank of this size has the ability to meet their fuel requirements.
---
Problem: Our clients needed a new propane tank to properly fuel their appliances such as their stove, cooktop, and generator.
Solution: Wilcox Energy removed their old propane tank. We also installed a new Trinity propane tank underground and ran the necessary lines and connections.
---
Click To Get Today's Lowest Propane Prices
Trinity Underground Domestic Tanks In Chester CT
Wilcox Energy specializes in propane fuel deliveries and much more. In this particular case study, we removed our client's old propane tank and installed a new Trinity underground domestic tank in their home. We highly recommend these tanks for many reasons. Some of the features that they come with include:
Red oxide powder coating to ensure durability
Meets the latest A.S.M.E. (American Society of Mechanical Engineers) Code
It is vacuum pre-purged
Duplicate nameplate that is made of steel
Comes with a black polyethylene shroud to ensure easy access
It has an attached anode bolt to ensure easy and safe cathodic connection
It has a #72 liquid level outage valve orifice to help reduce refueling emissions
Powder coating is environmentally friendly because does not have and VOCs and very little waste
This product is registered with the National Board
These tanks are durable, and they last a long time. Therefore, by upgrading their tank, our clients can feel the peace of mind that they can count on their new propane tank for many years to come.
Learn More About Our Propane Deliveries
Get The Best Propane Delivery Service In All Of The Connecticut Shoreline
Wilcox Energy specializes in a full line of home comfort services. We offer HVAC services such as AC repairs, furnace tune-ups, and HVAC installations. We also provide fuel deliveries including heating oil and propane.
Our propane delivery services are second to none. If you are unhappy with your current propane delivery company, then you do have the option to improve your experience by working with us. We'll even contact your current provider and let them know that you are making the switch. We will schedule a new tank delivery to your home, disconnect your old tank, and perform the required leak test on your new tank. It's just that simple!
When working with us, you will experience fast, friendly, and timely deliveries. We know that everyone loves convenience and that is why we offer different delivery plans and financing options. Having different options allows you to find what works best for you.
You can choose to use our automatic delivery service, timed delivery service, or our will-call delivery service. You can lease or purchase your propane tank from us, depending on your preferences. We offer competitive prices, and there are never any hidden fees.
Table of Contents:
Also, since we specialize in HVAC services, we can install, maintain, and repair any of your heating equipment. We have the best NATE certified technicians on our team. All of them have an extensive amount of knowledge and experience to provide you with the superior services that you deserve.
Be sure to take advantage of our free, in-home estimates. Call us today to schedule an appointment or to learn more about our fuel deliveries and home comfort services.
Some of the areas that we service include Centerbrook, Chester, Essex, Westbrook and these zip codes 06409, 06412, 06426, 06419 as well as all surrounding areas in Middlesex County, Connecticut.
Schedule A Free In-Home Estimate
Local Reviews
for Chester, CT
Wilcox Energy
Rated
5.0
out of 5 stars based on
13
customer reviews
---
Excellent and Professional Service with a Smile.
Lane

-

Chester

,

CT

06412



The Wilcox team was professional yet friendly from start to finish. We barely felt their presence in our home as they worked efficiently and hardly disrupted our day-to-day activities. I would highly recommend this company.
---
Such a positive experience!
Sepowski

-

Chester

,

CT

06412



So impressed with Chad from Wilcox Energy! Professional, courteous, friendly and knowledgeable! It's employees like Chad that made me happy that I switched to Wilcox! Thank you Chad and thank you Wilcox!
---
Excellent
Jerry

-

Chester

,

CT

06412



The team from Wilcox was fantastic. Very professional and cleaned up after themselves. They also did a full inspection of my tank and found a fitting that was cracked and replaced it
---
Excellent service
Derith

-

Chester

,

CT

06412



Wilcox always provides great service. Mike reviewed with me all the work done. If you want a job well done use Wilcox for all your heating and AC needs.
---
Great service
Detith

-

Chester

,

CT

06412



Kurtis serviced our furnace, water heater and two gas fireplaces. He was efficient, thorough and pleasant.
---
Great installation crew
David

-

Chester

,

CT

06412



The guys did a nice neat clean install of a new furnace
---
Outstanding service!!!!
Jennifer

-

Chester

,

CT

06412



Replacing the A/C in the middle of summer is something most of us dread but I cannot say enough about the experience we had with Wilcox! The team (Vidal, John and Nick) were simply awesome!!! They were here early, they were thoughtful not only about coming in and out of the house but given I work from home they somehow managed to do all the work with no disruption! I was also so impressed by their explanations on what they were doing, what to expect and what I should be doing as far as service, replacement filters, etc. Knowledgeable, thoughtful and thorough on all fronts - my definition of a trifecta! Thanks so much - you know I will always choose Wilcox!
---
Great service!
Jonathan

-

Chester

,

CT

06412



Roy, thanks for taking care of our thermostat issues. Amy was thrilled with your service. Those daycare kids appreciated it too!
---
Great service
Tom

-

Chester

,

CT

06412



Vidal quickly discovered the issue and fixed it.
---
Bill was great in explaining the work done and providing me peace of mind. Well done Wilcox. So glad I switched companies.
Stumpf

-

Chester

,

CT

06412



A plus
---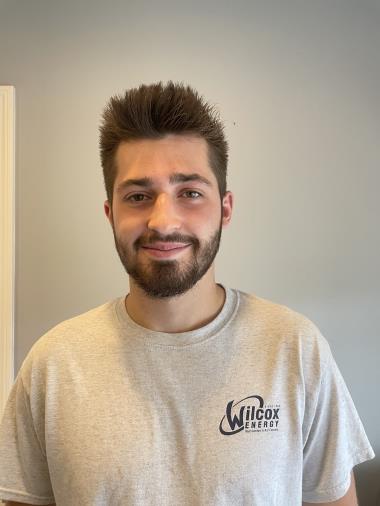 Jared Z.
Reset call bad Ignitor
Near

Railroad Ave,

Chester

,

CT

06412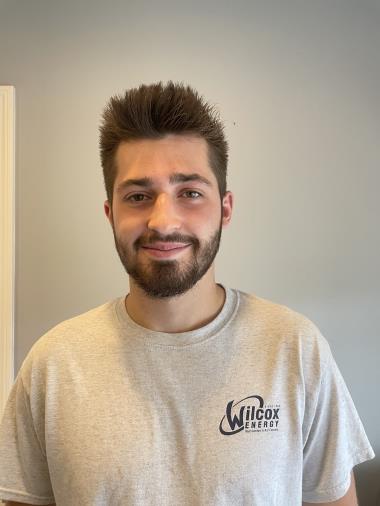 Jared Z.
Fireplace tune up
Near

Straits Rd,

Chester

,

CT

06412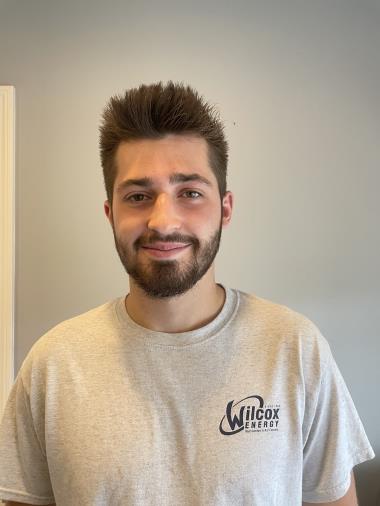 Jared Z.
Mitsubishi mini split install
Near

Cedar Lake Rd,

Chester

,

CT

06412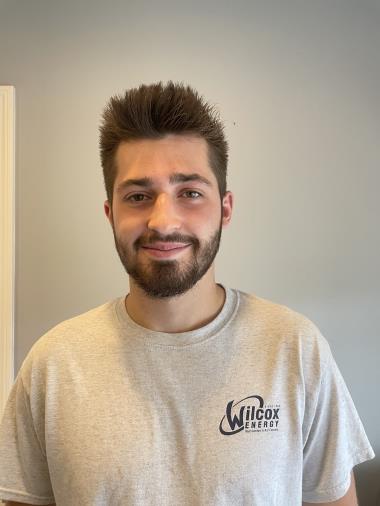 Jared Z.
4 zone Fujitsu leak
Near

Turkey Hill Rd,

Chester

,

CT

06412
Chad C.
Fix condensate leak for Mitsubishi
Near

W Main St,

Chester

,

CT

06412
Chad C.
New Yorker boiler installation
Near

Kings Hwy,

Chester

,

CT

06412
Chad C.
New Yorker boiler installation
Near

Kings Hwy,

Chester

,

CT

06412
John C.
Service call on peerless boiler! Water leak from relief valve fixed!
Near

Cross Rd,

Chester

,

CT

06412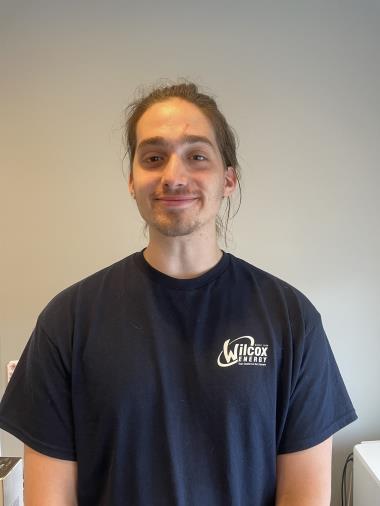 Matthew O.
Replacing relief valve on peerless boiler
Near

Cross Rd,

Chester

,

CT

06412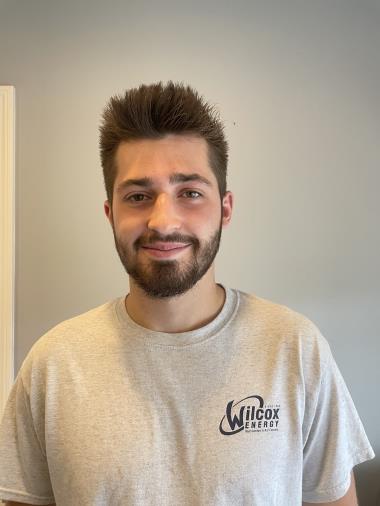 Jared Z.
Replaced tank gauge
Near

High Field Ln,

Chester

,

CT

06412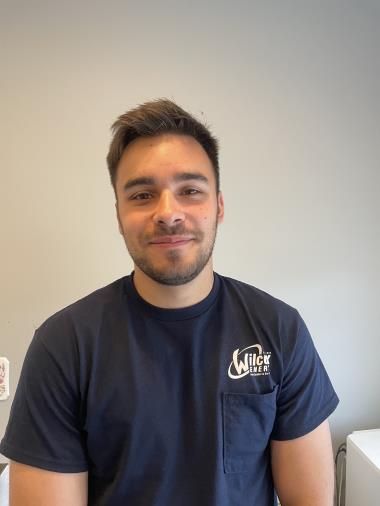 Michael B.
Trane warm air furnace tune up
Near

Goose Hill Rd,

Chester

,

CT

06412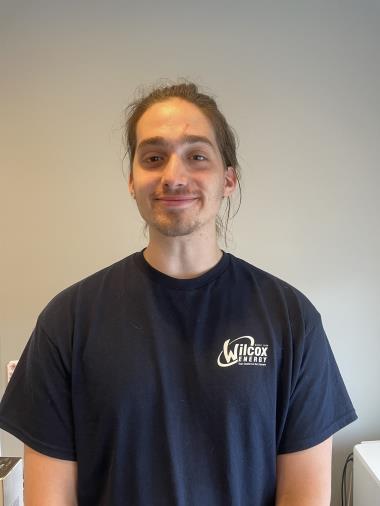 Matthew O.
Buderus tuneup
Near

Butter Jones Rd,

Chester

,

CT

06412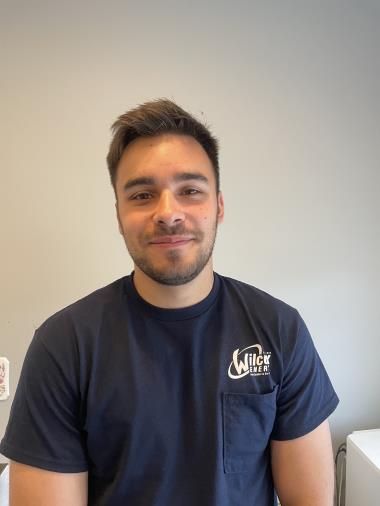 Michael B.
Trane warm air furnace tune up
Near

Turkey Hill Rd,

Chester

,

CT

06412
tags: -75.55518579999999, 06412, 06417, 06438, 40.5159304, 40.5159304 -75.55518579999999, case studies, Chester, installing a propane tank to home in chester ct, propane tank installation companies in chester ct, propane tank installation near me in chester ct, propane tank installation regulations for chester ct, residential propane tank installation cost in chester ct, underground propane tank installation in chester ct