Top Heating and Cooling Contractor Serving Old Saybrook, CT
Wilcox Energy: HVAC Contractors Old Saybrook CT – We service the Old Saybrook area and provide full-service heating and cooling repairs.
You can count on Wilcox Energy to keep you and your family comfortable year-round. We have been servicing customers since 1955. Our staff is ready to handle all of your HVAC needs. Give us a call today to schedule a consultation.
Trust Wilcox Energy for all of your traditional HVAC, ductless heating and cooling as well as heat pump needs. You can count on us to get it right the first time, guaranteed. We offer free second opinions for all HVAC upgrades and installations. Wilcox Energy is committed to ensuring the indoor comfort of our customers in Old Saybrook, CT. Over the years we have gained the trust of our loyal customer base by providing affordable and efficient solutions. You can count on Wilcox Energy to meet all of your home comfort needs!
We perform the following services:
Old Saybrook Air Conditioning Repairs

Old Saybrook Furnace Repairs

Old Saybrook Boiler Repairs

Heat Pump Repairs in Old Saybrook CT

HVAC Repair Service in Old Saybrook

Heating System Upgrades in Old Saybrook CT

Air Conditioning System Upgrades in Old Saybrook CT

New HVAC System Installations in Old Saybrook

Old Saybrook Emergency HVAC Repairs
We are trained to install the following brands of HVAC equipment: Trane, Mitsubishi, Thermo Pride, Buderus, Peerless, Veismann, Bosch, and Bosch. And, we fix most major brands. Have confidence knowing that when you call Wilcox Energy, your HVAC system will be repaired quickly and cost-efficiently! Read more.
Wilcox Energy
Local Residential HVAC Contractors Serving Old Saybrook
If you have a damaged AC unit in your home and end up asking "Who are the very best residential HVAC contractors near me?", then we have a solution. Wilcox Energy provides the best HVAC contractors in Old Saybrook, Connecticut! Our technicians are committed to perfection and excellence, and you and your family are worthy of nothing less!
When you are looking for air conditioning contractors in your area, Wilcox Energy is there for you. We offer our professional services throughout southeastern Connecticut. Check out our customer reviews here. You deserve to live in a comfortable home with working air conditioning, so our experts will fix any problems to your HVAC unit right away. We travel in fully stocked trucks so we have all the replacement parts needed to fix a damaged AC unit. We pride ourselves in fixing your damaged AC unit on the same day we come to fix it.
Old Saybrook Air Conditioning Repair Services
Your family's worst nightmare would be realizing your air conditioning is damaged during the height of the humid summer months. If you want top-notch, state of the art air conditioning repair service, do not hesitate to get in touch with Wilcox Energy! We strive to get your HVAC system fully functional in as little time as possible! Since we are familiar with many brands of HVAC systems, there is not a single air conditioning unit that we can not take care of.
We provide complete services to our entire service area throughout southeastern Connecticut. Equipped with modern tools, our staff work from our service vans in order to swiftly repair your broken HVAC unit. We are the area's most reliable residential air conditioning repair contractor!
Call Wilcox Energy today for budget-friendly and quick services!

Typical Central Air Conditioning Problems
Here is a list of some common cooling system issues that homeowners experience. If you are experiencing similar types of cooling problems, contact us immediately! As soon as you call us describing the problem, one of our contractors will be sent to your home immediately.
My HVAC system is not working correctly, how do I reset it?
My home air conditioner is constantly running but there is no cold air blowing
My home's outside AC unit is not running but the inside unit is, what's wrong?
My home is extremely hot and the heating and cooling system will not turn on
Why did my HVAC suddenly stop working?
Is there an issue with a dirty air filter causing my AC system to not work correctly?
What causes my home AC compressor to stop running?
Furnace Repair In Old Saybrook CT
In the winter, no one wants to be living without any heat.
Without a dependable heating furnace, your chances of losing heat during cold months rises. When you need an emergency furnace repair, you can depend on the fast, helpful, and affordable heating unit repair technicians from Wilcox Energy. Our HVAC service technicians are trained in all of the most latest technologies. We are supplied to manage any kind of damaged furnace ranging from propane, gas, and oil furnaces.
We are desired furnace repair specialists in the area and we will always fix your heating when problems arise. We have been in the business for over six decades and we are the specialists when it concerns broken furnaces! When you are in need of an immediate furnace repair, Wilcox Energy will be ready to assist you by any means necessary.
Old Saybrook Heating Repair Service
If you need a propane heater repair immediately, we will arrive at your home or business ASAP. Heating systems can be very complex, so our contractors will help you identify the problem and fix it for you. Due to our extensive knowledge and skilled employees, we are the people to consult with for any furnace damage or repair you may need.
No heat in your home means you and your family will freeze which can be deadly in the harsh winter months. We specialize in repairing broken furnaces so that you don't have to live day in day out without any heat! Our hardworking technicians will help you identify the problem with your heating appliances and they will work to fix it immediately. All you need to do is call us at (860) 399-6218.
HVAC Upgrade & Replacement Contractor Old Saybrook Connecticut
Are you stressed over expensive HVAC replacement costs? At Wilcox Energy, we strive to help you make a decision that fits your economic needs. When your heating and cooling systems need constant repairs, it may be time to consider an upgrade and replacement system. It can become stressful to repair your heating and cooling system every six months, but at Wilcox Energy, we'll help you replace your current heating and cooling unit for a better one that won't need repairs nearly as often.
Our highly skilled specialists will give you honest, very affordable, and fair quotes for your HVAC upgrade and replacement. Do not hesitate to give us a call at (860) 399-6218.
Old Saybrook has a population of 10,093 and is located in Middlesex County at: Latitude 41.2935 and Longitude -72.38359. Old Saybrook's median income is $71,796 and the number of households is 4,264.
Old Saybrook, CT is a city situated on the west bank of the Connecticut River and is on the shore of the Long Island Sound. Old Saybrook is west of Old Lyme, south of Essex, and east of Westbrook. The Katharine Hepburn Cultural Arts Center is a local performing arts theater. You can find this theater on 300 Main Street in Old Saybrook. This theater serves coffee and wine and has a very intimate feel to it. Some would say that the Katharine Hepburn Cultural Arts Centers is a mini version of the theaters on Broadway. Near the mouth of the Connecticut River is the Saybrook Point Inn & Spa – Luxury Connecticut Oceanside Hotel. This hotel has great reviews and the guests love the views of the sound. This hotel is not far from the attractions of Main Street and it is right on the water. The Knollwood Beach sits on the southern end of Old Saywood. It is a great place to take a walk and take in the views of the sound.
Wilcox Energy
1179 Boston Post Rd
Westbrook, CT 06498
(860) 399-6218
We service all of Old Saybrook, CT including the following zipcode(s): 06475

Local Reviews
for Old Saybrook, CT
Wilcox Energy
Rated
5.0
out of 5 stars based on
173
customer reviews
---
A pleasure to deal with.
Katherine

-

Old Saybrook

,

CT

06475



Nice guys. Excellent Service.
---
Super job. Thorough. Professional.
Christopher

-

Old Saybrook

,

CT

06475



---
Great work!
Martin

-

Old Saybrook

,

CT

06475



Jared quickly diagnosed the problem and explained the solution.
---
Outstanding service!
Ann

-

Old Saybrook

,

CT

06475



Jared and Matthew were very professional and Courteous! Greatly appreciate the service you provided. They were so friendly and informative! They both also love dogs! Thank you!
---
Excellent Service.
Doreen

-

Old Saybrook

,

CT

06475



Very good understanding of many different systems. Pleasure to work with. Explained the issues very clearly then handled well.
---
Great service
Mike

-

Old Saybrook

,

CT

06475



Very fast response and great service, our furnace issues were fixed in less than two hours from our initial car.
---
Great
Pauline

-

Old Saybrook

,

CT

06475



Thanks for coming over to fix our propane fireplace. Wilcox Energy always sends the best employees out to help in a jiffy. We have been customers for over 20 years. Matt, you are a good Technician and a nice person to have in your home. Thank you
---
Thermostat issues
Neal

-

Old Saybrook

,

CT

06475



Jared and Matt arrived at the designated time. They were professional, friendly and answered any questions that I asked. If the service is covered under the contract, the cost / pricing is 5 star. Thanks!
---
Easy, quick but efficient service call!
Shawn

-

Old Saybrook

,

CT

06475



Jake and Roger did an awesome job. Always recommend Wilcox!
---
New Customer, Excellent Service
Scott

-

Old Saybrook

,

CT

06475



I am very happy with Wilcox Energy and impressed with our technician Mike right from the start. Mike was very professional and tended to his maintenance routine and also answered all my questions and concerns with my boiler. He showed me how our system works and put me at ease with his knowledge and discussion. I appreciate the time he spent with me today.
---
Ruth W.
Sending this review request on behalf of Jared.
Near

Fenwood Dr,

Old Saybrook

,

CT

06475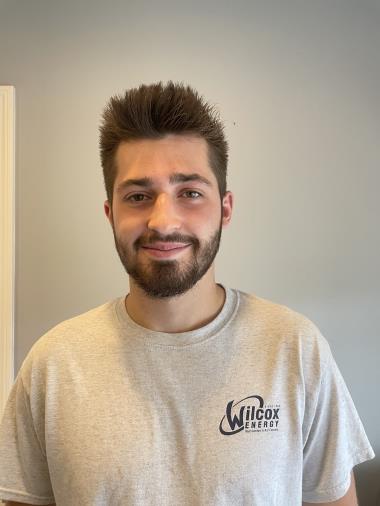 Jared Z.
Replace batteries, test system
Near

Fenwood Dr,

Old Saybrook

,

CT

06475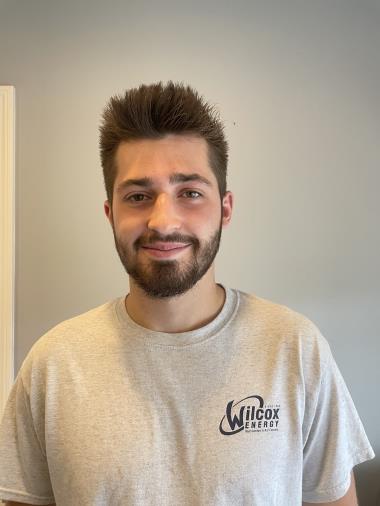 Jared Z.
Replaced blower motor
Near

Ayers Point Rd,

Old Saybrook

,

CT

06475
Jake J.
Lennox Oil Furnace Tune Up
Near

Marina Point Dr,

Old Saybrook

,

CT

06475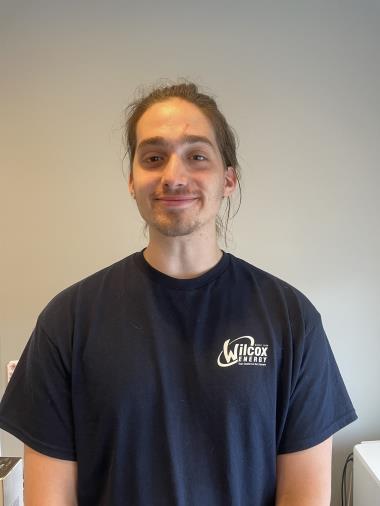 Matthew O.
Bock water heater install
Near

Squaw Brook,

Old Saybrook

,

CT

06475
Jake J.
Slant Finn Boiler Tune up
Near

College St,

Old Saybrook

,

CT

06475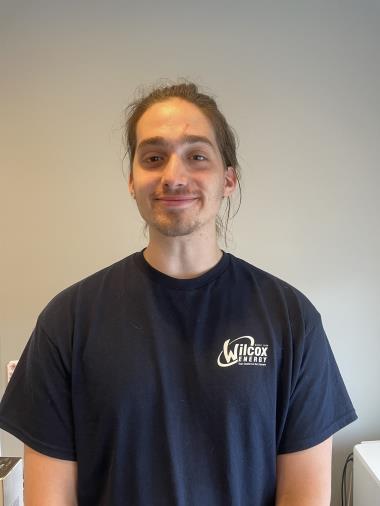 Matthew O.
Heat pump service
Near

Coulter St,

Old Saybrook

,

CT

06475
Jake J.
New Yorker Boiler Tune Up
Near

River St,

Old Saybrook

,

CT

06475
Jake J.
Hallmark Furnace Tune Up
Near

N Cove Rd,

Old Saybrook

,

CT

06475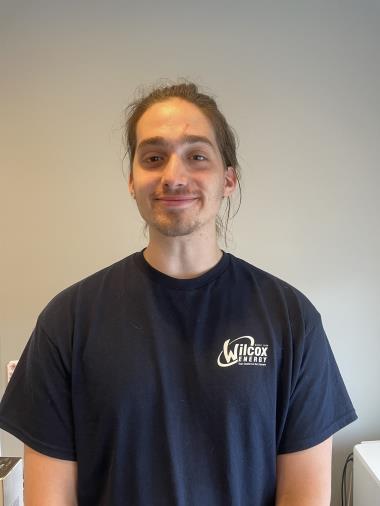 Matthew O.
Buderus oil boiler
Near

Drummers Trail,

Old Saybrook

,

CT

06475
Jake J.
Buderus Boiler Tune Up
Near

Nehantic Trail,

Old Saybrook

,

CT

06475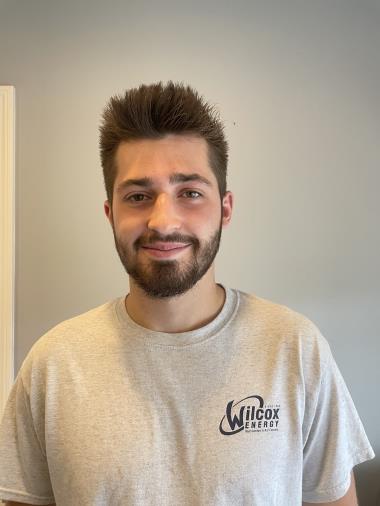 Jared Z.
Water leak
Near

Farview Ave,

Old Saybrook

,

CT

06475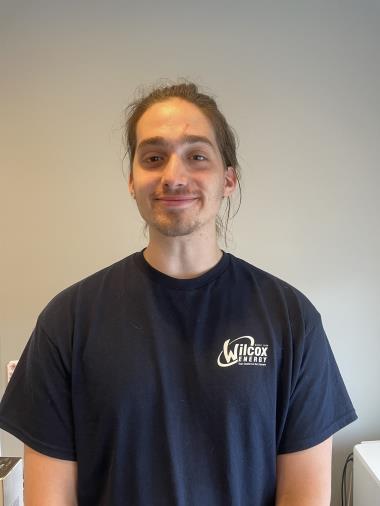 Matthew O.
Peerless oil boiler tuneup
Near

Clapboard Hill Rd,

Old Saybrook

,

CT

06475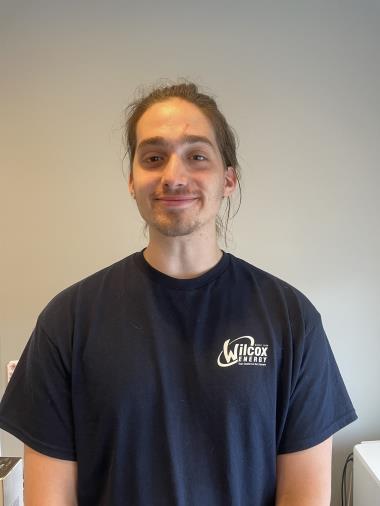 Matthew O.
Ruud gs furnace tuneup
Near

Willard Ave,

Old Saybrook

,

CT

06475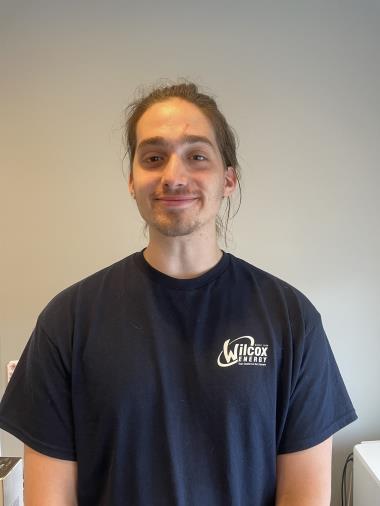 Matthew O.
Bryant gas furnace tuneup
Near

Ward Pl,

Old Saybrook

,

CT

06475